Konin valves manufacture wide range of valves like Ball, Butterfly, Gate / Global / Check and Needle valves.These valves are available in FB and RB design with different pressure ratings.Valves at KONIN are manufactured as per applicable API / BIS / BS / DIN / ISO / EN series standards.
Apart from 100% dimension & pressure test our product undergoes diffrent tests like spectroanalysis, PMI, Grain flow examination for forged parts, Ultrasonic, MPI, DP, Radiography to ensure composition and material soundness.
Impact at room temperature & minus 101OC is checked for low temperature valves. Hardness & Tensile is checked to ensure physical properties.Ball roundness on CMM and RA-value for Stem and seating mating parts are checked.Salt spray test is conducted on PTFE Phosphate / Zinc Coated & Painted parts to ensure resistance to rust under serve marine conditions.
Coating thickness is measured with digital thickness measuring gauge to ensure uniformity and minimum coating / painting thickness.Rubber composition, tensile & share 'A' hardness checked for seals.
Third Party Approval
We offer our products with third party inspection agencies like CEIL, BVQL, TUV, Germanischer Llyord, rites etc.
Critical tests like Co-efficient of flow (CV-Value) is checked at FCRI, Palghat and "FIRE SAFE" and cryogenic tests can be conducted as and when required with our side laboratory.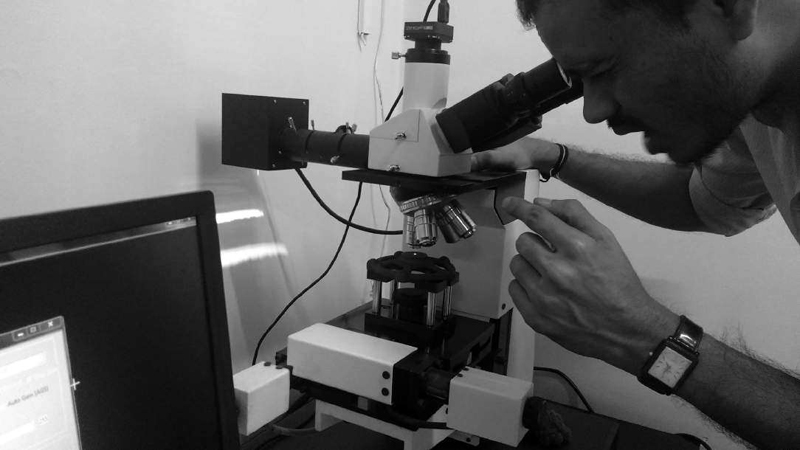 Silent Features of our Products
Valves are with fire safe design as per API 607, API 6d, Single Piece, 2 Piece, 2 way, 3 Way, 2 seat, with different types of seat material such as PTEF, RPTFE (CFT), PEEK, Matel seated etc.
Valves with Extended Stem / Bonnet Jacketed are also available.